Chair of the Inquiry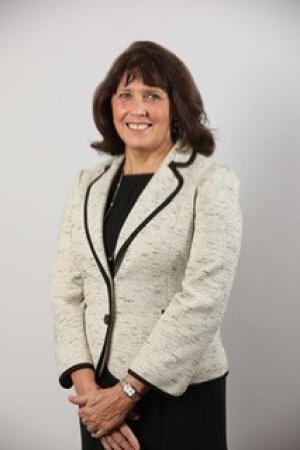 Christine was called to the Bar of Northern Ireland in 1985. She worked in general practice before specialising in criminal law. She took Silk in 2011 and has been a member of the Coroners' Senior Counsel Panel since 2016 and of the Northern Irish Government Legal Services Senior Counsel Panel since 2017.
From November 2012 to January 2017, she acted as Senior Counsel to the Inquiry into Historical Institutional Abuse which examined whether there had been systemic failings by institutions or the State in the residential care of children in Northern Ireland between 1922 and 1995. She was Senior Counsel for the Department of Finance in the Inquiry into the Renewable Heat Scheme in Northern Ireland and, following its conversion to a statutory inquiry, was appointed as Senior Counsel to the Independent Neurology Inquiry. Until May 2021 she was a Criminal Cases Review Commissioner. She is a Bencher of the Inn of Court of Northern Ireland.